We are really excited to be golfing exhibiting in Florida at the PGA Merchandise Show in just a few days!
We love this industry, and it shows in the way we run our company and build our product.  Our pricing structures, high quality support, and dedication to staying on the forefront of technology all show our passion for helping grow the game and business of golf.
We started as the first cloud-based tee sheet, and we're now the most complete, easy to use, and affordable solution on the market. Come meet us at BOOTH #3909 and see how we're doing it (and what's next!)

Feel free to just stop by, but if you'd like to set up a time with us you can do that HERE.
Aside from visiting us, there is so much more to do in Florida! We've made a list of the best places to go while you're not at the show.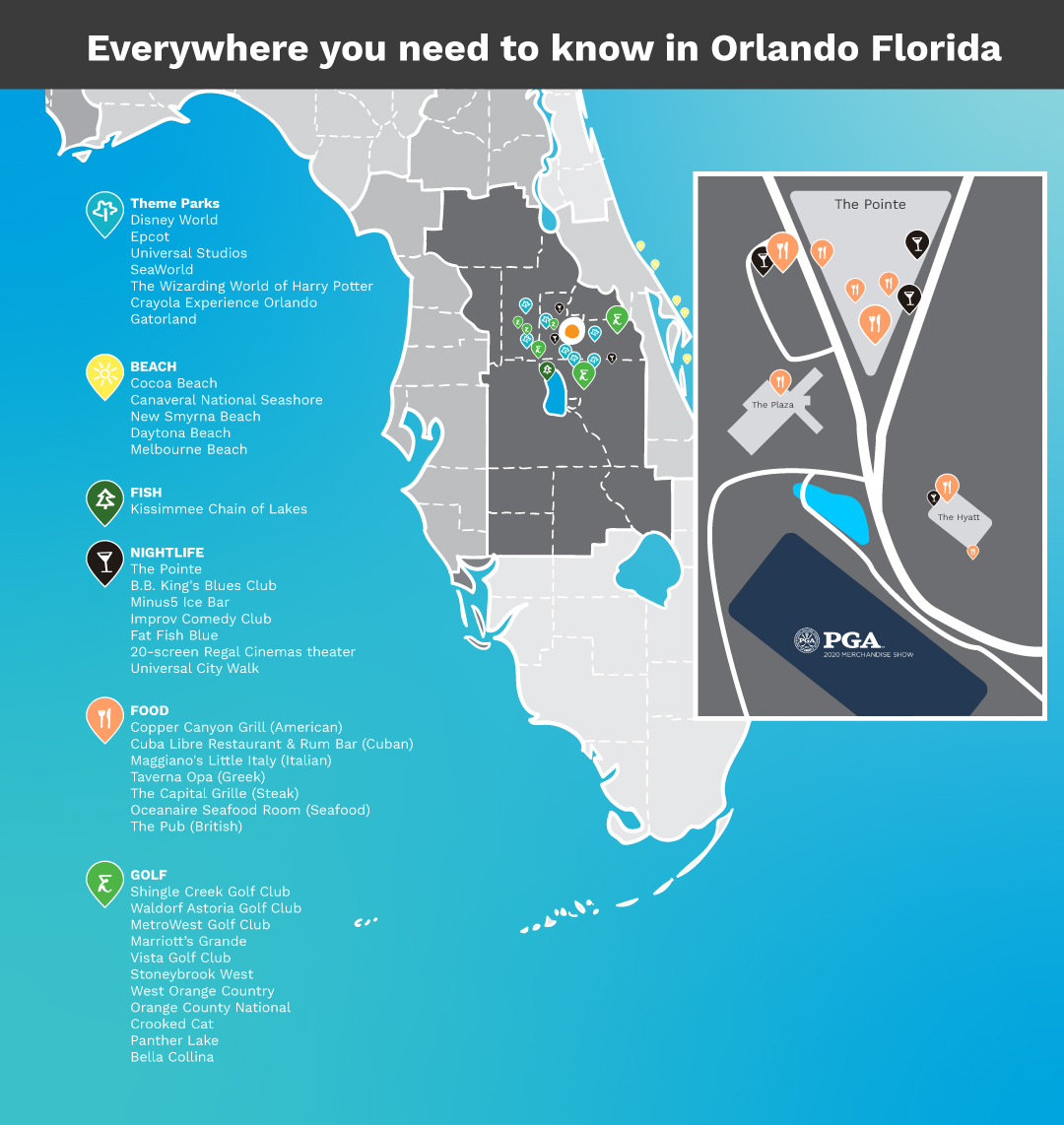 Theme Parks
Beach
Fish
Nightlife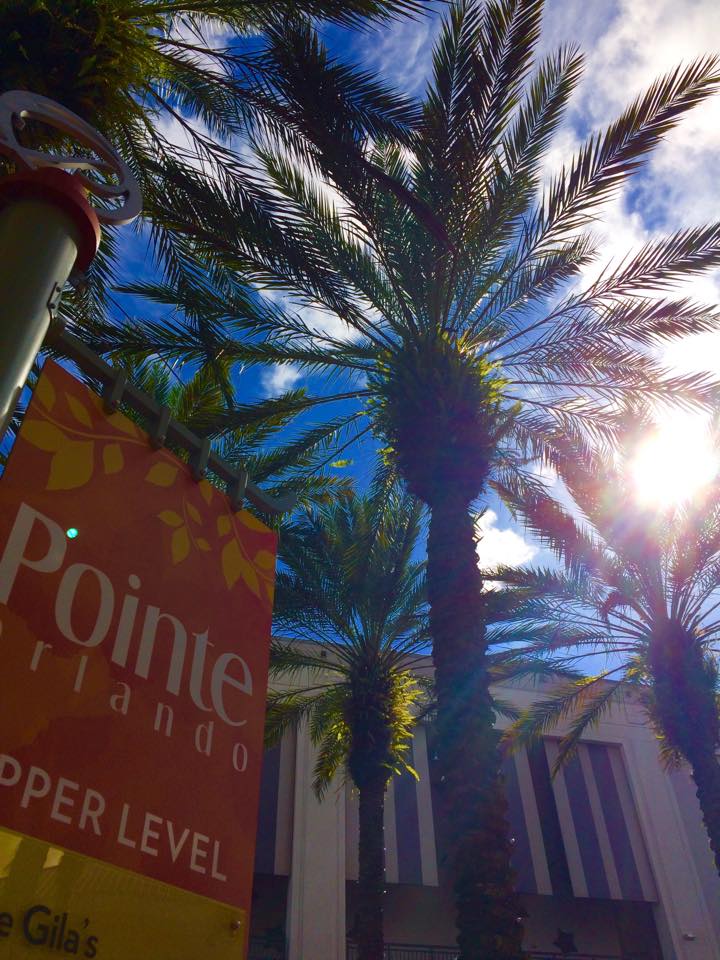 Minus5 Ice Bar
Improv Comedy Club
Fat Fish Blue
Universal City Walk
Food
Copper Canon Grill
Cuba Libre Restaurant & Rum Bar
Maggiano's Little Italy
Taverna Opa
The Capital Grille
Oceanaire Seafood Room
The Pub
Golf
Waldorf Astoria Golf Club
Marriott's Grande
Vista Golf Club
Stoneybrook West
West Orange Country
Orange County National
Panther Lake
Bella Collina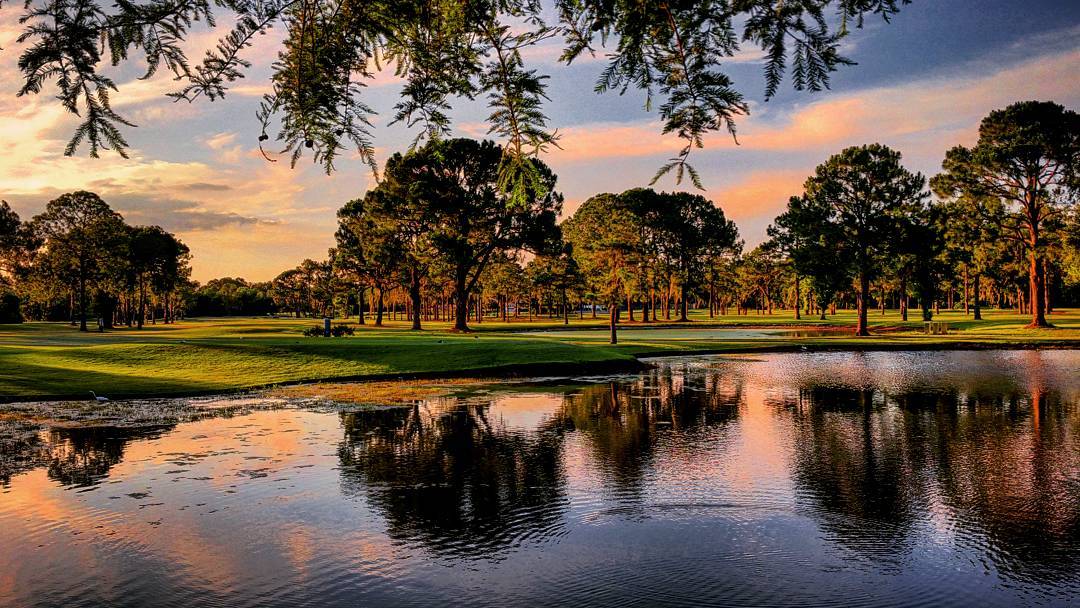 See You There!
Orlando is jam packed with a number of things to do and see. We can't wait to go to the PGA Merchandise Show! We hope to connect with our customers and meet new connections in the golf industry. Whether you are a PGA Golf Professional or an owner of a golf course or club, be sure to stop by foreUP's booth #3909 and take our software for a test drive!