Ahh, the annual PGA Merchandise Show. The magical time when everyone in the golf industry gathers to show off all of the new clubs, balls, shoes, clothing, software, golf gadgets, and top gear for the upcoming season.
The PGA Show in Orlando, Florida is in its 65th year, and is the event of the year if you are in the golf industry. To help you simplify and make the most of your trip to Florida this year, we've put together a few travel tips. You'll find tricks for navigating the show chaos, as well as good places for food and entertainment for those who want to escape or even make a vacation out of it.
Planning for the PGA Show Venue
Where to Golf in Orlando
Where to Eat Near the Orange County Convention Center (And Beyond)
Orlando Nightlife
Hunting in the Orlando Area
Fishing in Orlando
The Best Orlando Beaches
Orlando Theme Parks
Shopping in and Around Orlando
The Orange County Convention Center is a huge place, and the show attracts more than 40,000 attendees every year. With more than 10 miles of aisles lined with booths & displays, "The Show," (as most attendees call it,) can be daunting—even if you've been before!
Here are some tricks for planning your trip to avoid frustration and chaos when you arrive:
Pre-plan your transportation strategy. We suggest doing one of the following:
Plan where to park before you even get on the plane.
Take a complimentary shuttle bus from one of the many designated hotels.
Elect to ride with Uber or Lyft.
Pre-plan your schedule. The best way to avoid the chaos is to plan around it. When planning your schedule, consider the following:
Create a list of the booths, education classes, events, and people you want to make time for. (Put foreUP Booth #3323 at the top of your list!)
Get or print a map of the venue. Use a sharpie to indicate where each of the items are on the map.
If you're feeling stretched, plan your schedule hour by hour, keeping in mind that travel around the venue can be slow-moving.
You can usually book a meeting with the people you want to talk to, in order to ensure that a busy booth doesn't throw off your whole day.
Pack smart. Remember to not only pack your golf shoes, but be sure to include comfortable shoes for the miles of walking.
Enjoy the moment! Most business conferences are about as fun as, well, business conferences. The PGA show is unique in that it's actually a good time! Have fun and enjoy all the social events of the show.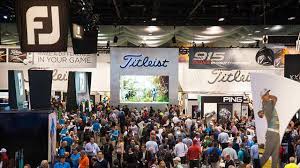 Top Places to Hit the Links in Orlando
The closest place to book a round is just two blocks from the OCCC, Shingle Creek Golf Club. Think reinvented golf, with the classic Arnold Palmer touch. It is typically booked full the week of the show, but it's worth a try.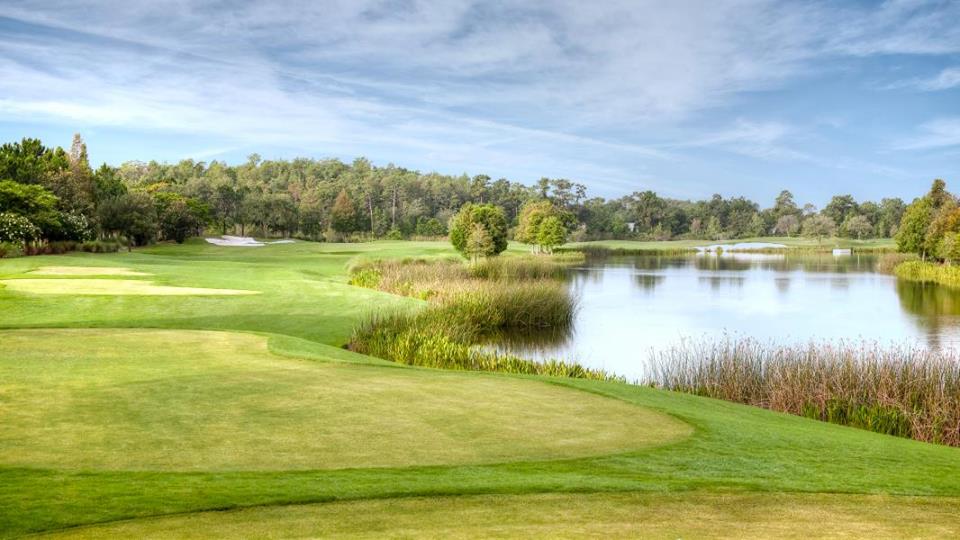 If you're not able to book a tee time at Shingle Creek, there are a few other courses within a short 15-minute drive, such as the Waldorf Astoria Golf Club, MetroWest Golf Club, and Marriott's Grande Vista Golf Club.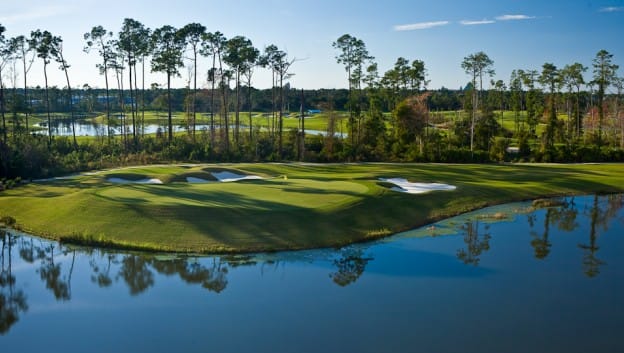 If you are okay with driving a few extra minutes, there are some excellent courses just 20 minutes away. There is West Orange Country Club, a tree-laden Lloyd Cliffton Course, Wyndemere Country Club, which is beautifully set between two lakes, or Stoneybrook West, which is an Arthur Hills design.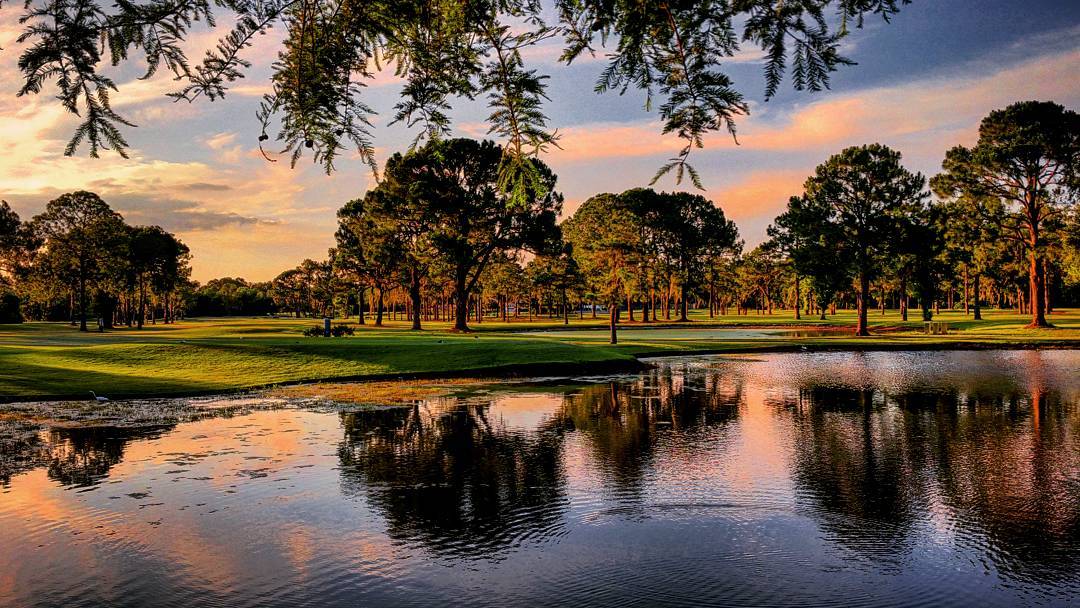 There are also the amazing golf course layouts of Orange County National, which is home to two championship courses, Crooked Cat and Panther Lake, and the luxurious to Bella Collina near Clermont, if you're willing to drive 30 minutes outside the convention center.
Where to Eat in Orlando
Just a quick three-minute walk from the OCCC is The Pointe, where you'll have ample dining options to choose from. It's not only an upscale place to dine, also provides an excellent shopping and entertainment experience.
There you will find something to love, regardless of your preferences in cuisine.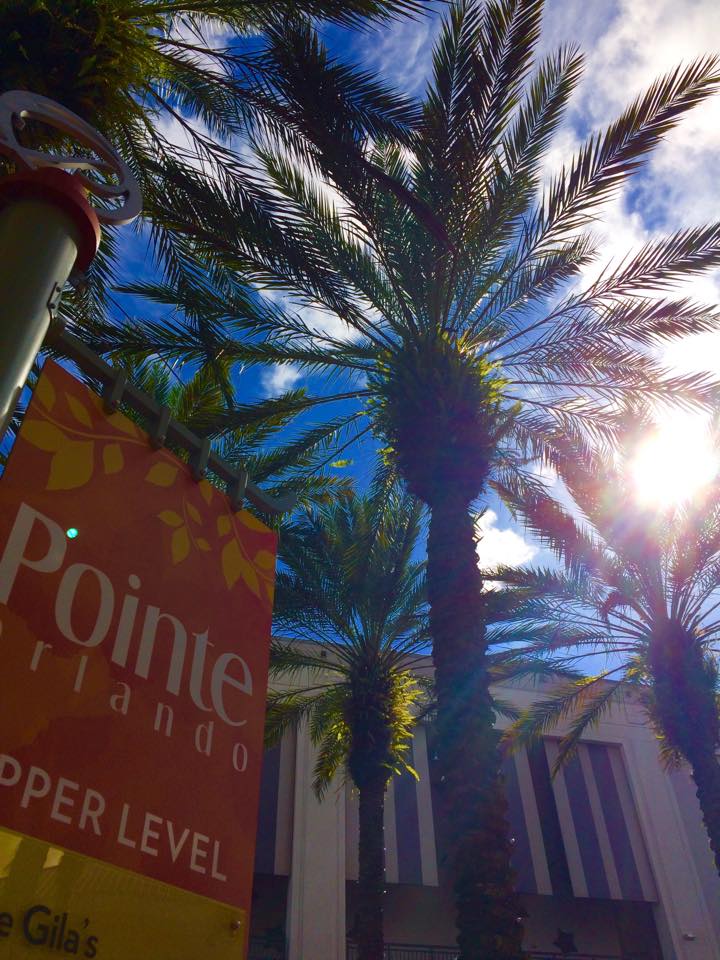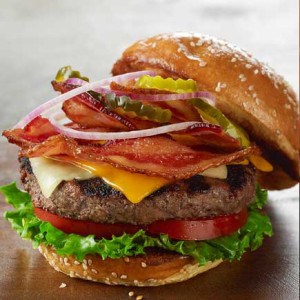 A short five-minute drive from the OCCC is an area known as 'Restaurant Row' located on Sand Lake Road, where you'll find more than 30 restaurants. You are sure to find a taste for everyone in your group. Heading the extensive dining menu here are: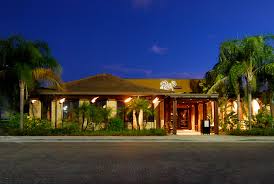 Orlando Nightlife
The hot spot in Orlando for the night-cocktail crowd is the expansive lobby bar in the Hyatt Regency Orlando, situated directly across the street from the OCCC.
You can also head to The Pointe for nightlife options such as Minus5 Ice Bar, B.B. King's Blues Club, Fat Fish Blue & the Improv Comedy Club as well as a 20-screen Regal Cinemas theater.
Universal City Walk is also a nearby 10-minute drive from the OCCC, and is a large entertainment complex highlighted by nightclub possibilities such as The Groove, Pat O'Brien's, Hard Rock Live, Blue Man Group, and Bob Marley-A Tribute to Freedom.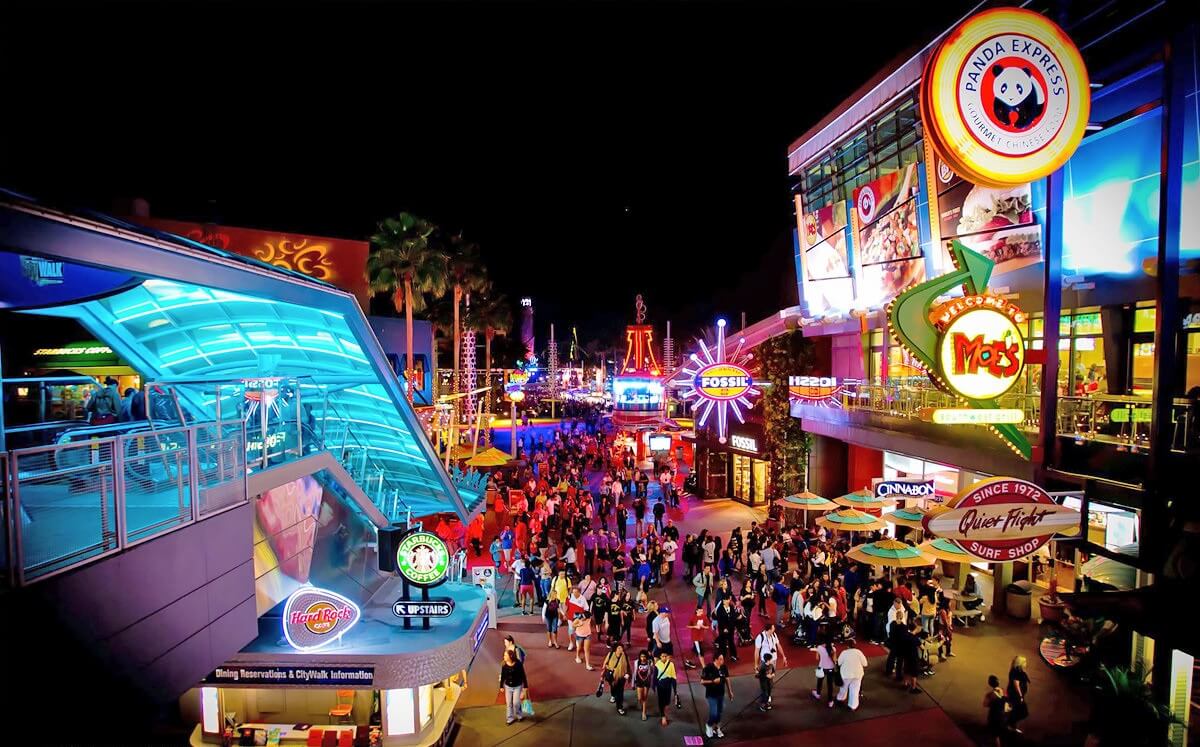 Hunting and Fishing
For the fishermen, you can drive 20 minutes from the OCCC to reach Kissimmee. It's an ideal fishing getaway spot, world-renowned for its largemouth bass fishing on the upper Kissimmee Chain of Lakes. Here you'll find a wide variety of guide services; you can find a helpful listing of guides at experiencekissimmee.com.
For the hunters in the group, Ross Hammock Ranch is about a two-hour drive west of the OCCC near the town of Crystal River. Here you can find & hunt both native and exotic wildlife across a beautiful private ranch boasting more than 10 miles of border.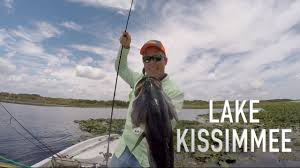 Beaches
If you need to get away from the ice & snow up north, head to one of the closest beaches, Cocoa Beach, about a 45-minute drive via the FL-528 toll road.
Further out, about a 60 to 90-minute drive away, your options open up extensively: Daytona Beach, New Smyrna Beach, Canaveral National Seashore and Melbourne Beach.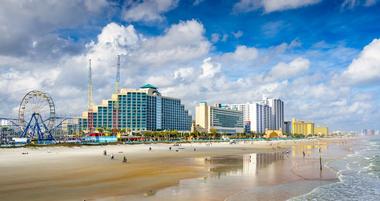 Theme Parks
Whether you're young or just young at heart, theme park lovers can immerse themselves in the world's top theme venues in Orlando. From the classic Magic Kingdom Park at Walt Disney World Resort, to The Wizarding World of Harry Potter at Universal Orlando Resort, or the wonderland of ocean animals at SeaWorld Orlando, there's a world for everyone to escape into!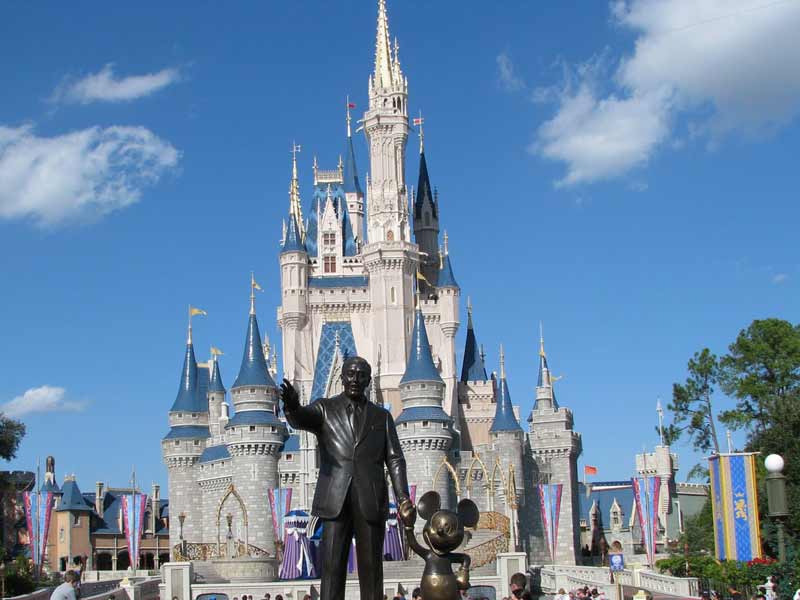 Shop 'Til You Drop
For members of your traveling crew who don't play golf, there's much to do beyond the theme parks.
The most popular shopping options are Premium Outlets on International Drive, which boasts more than 180 stores and the ultra-luxurious Mall at Millenia.
A fun day-long activity is visiting Winter Park, a quaint, New England-style village three miles north of downtown Orlando. You'll find streets loaded with shops, restaurants, and museums.

See You There!
Orlando is jam packed with a number of things to do and see. We can't wait to go to the PGA Merchandise Show! We hope to connect with our customers and meet new connections in the golf industry. Whether you are a PGA Golf Professional or an owner of a golf course or club,be sure to stop by foreUP's booth #3323 and take our software for a test drive!