foreUP has decided to join forces with 9-Eighteen Solutions, a company that aims to eliminate the communication gap between golfers and golf courses regarding food and beverage service.
Golf course owners and golfers alike have realized a mutual pain point – golfers are unable to communicate when and where they want food and beverage service on the golf course. Not only does this hurt the golfer's own experience, but it also causes the golf course to miss out on revenue.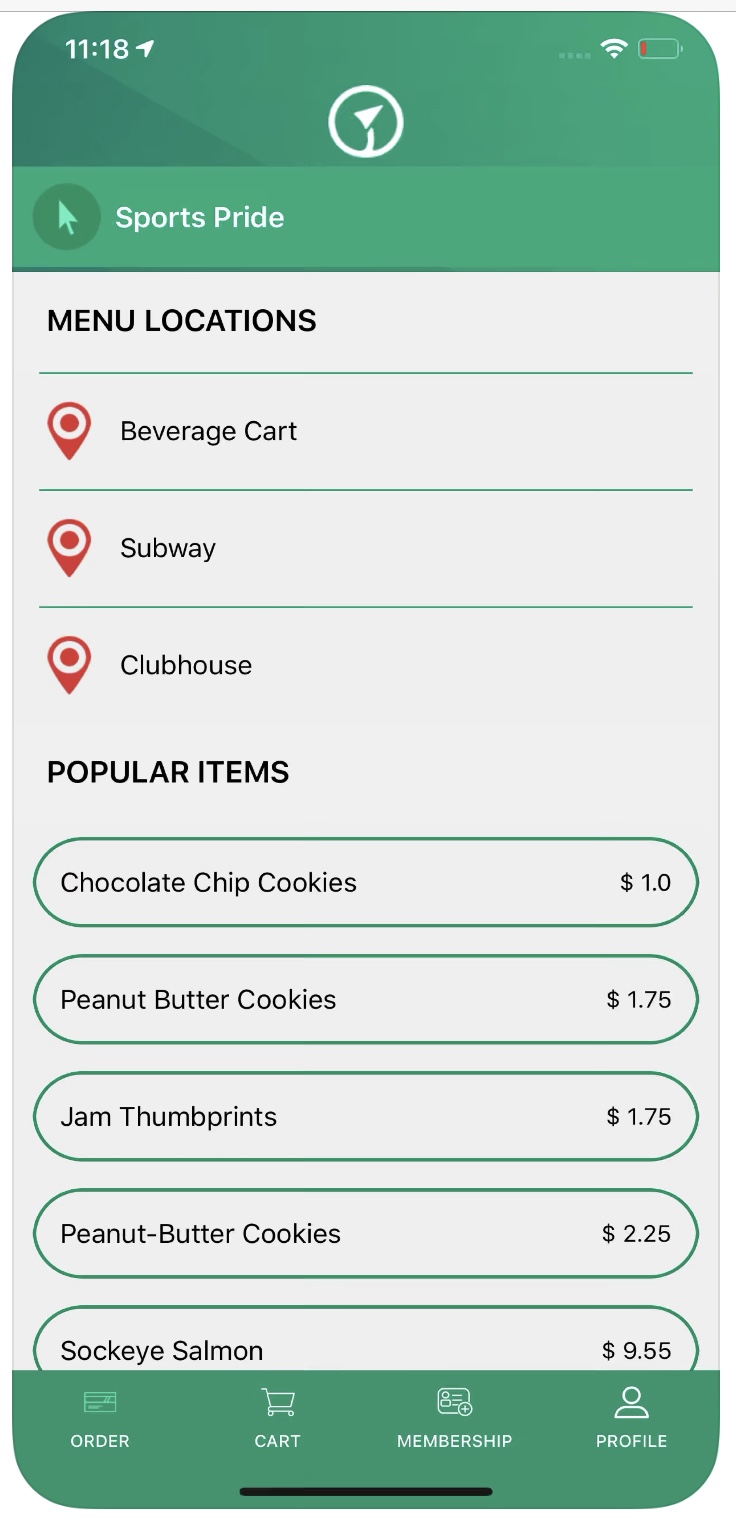 9-Eighteen created an app that takes a golfer's order, sends it directly to the food and beverage staff, and tracks the golfer with GPS which allows for seamless delivery once the order is ready. The golfer can also pay directly through the app. This eliminates the need for a beverage cart to drive around aimlessly or for a golfer to wonder when they might see the beverage cart next.
Its time you can say to your golfers "No need to wonder when you will see the food and beverage cart. Simply place an order from your smart phone, pay through the 9-Eighteen app, and keep golfing we will bring it right to you"!
As foreUP is a leader in the golf technology space 9-Eighteen is extremely excited to partner as their on-course food and beverage application. The partnership between the two companies will eliminate the pain point and provide a seamless food and beverage experience to golfers and golf courses around North America!
We are very eager to roll this out to foreUP's family of golf courses in the coming weeks. To learn more about this partnership or when it will become accessible in your foreUP system, please email admin@9-eighteen.com!
Listen to the podcast to learn more!